Provincial Nominee Program
Federal Government of Canada has signed agreements with the Provinces, allowing the Provinces to select and nominate families interested in settling in the province as Permanent Residents.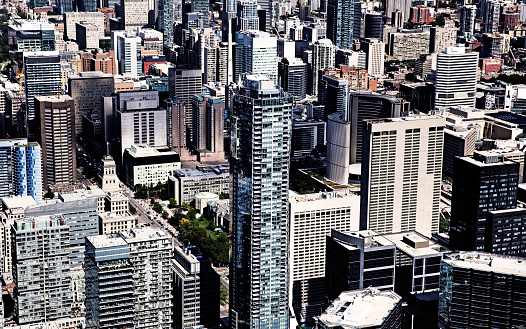 Each Province has its own particular Immigration Program Processing Policy. For current policy in effect, click on the links provided below or contact each Province directly.